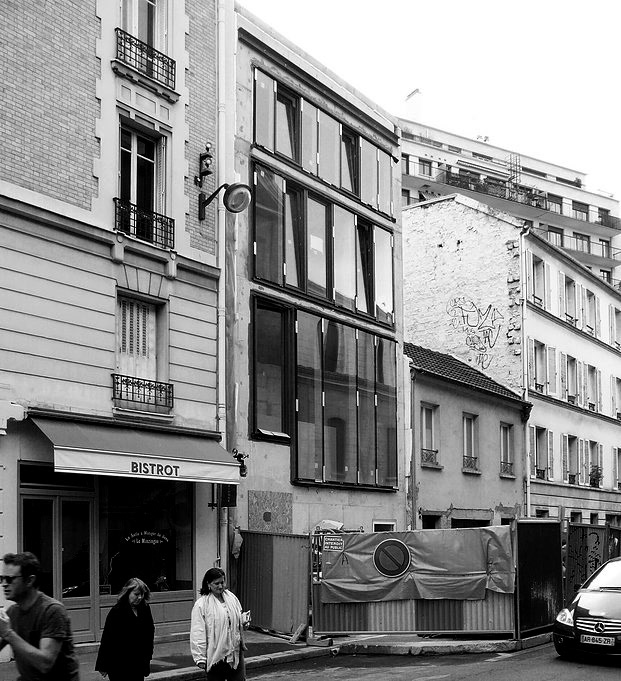 An architect by training (FR, DE, LU), I have currently completed my doctoral dissertation at the Peter Guo-hua Fu School of Architecture, McGill University (CA).
I have worked in architecture, film, and museum design. My work has been featured in contemporary art and design settings. For more information on my projects and my ongoing research, please use the contact form, or follow me on Research Gate.
© Nathalie Kerschen (2023). All rights reserved.